Fotos: Lady Gaga asiste a la galeria de arte 'Sprüth Magers' de Los Ángeles (19/Abril)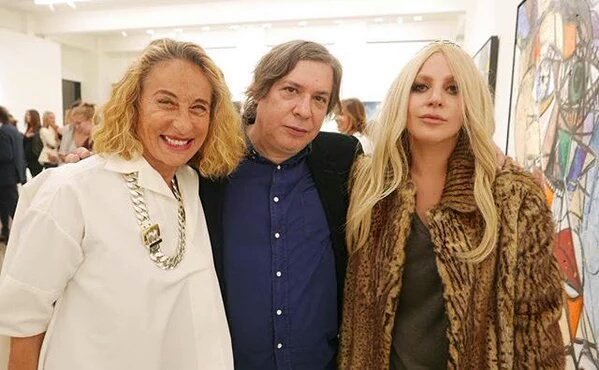 Lady Gaga asistió el pasado martes (19/Abril) a la galería de arte 'Sprüth Magers' en Los Ángeles para la inauguración de la exhibición del artista George Condo llamada "Entrance to the Void". Gaga asistió al evento luciendo un abrigo 'animal print' y una tiara de Saint Laurent.
Llamaron la atención sus bot

as
Virgin Mary

del diseñador

Robert Wun

perteneciente a la colección "Rosary" de

la temporada

Otoño

/

Invierno

2016.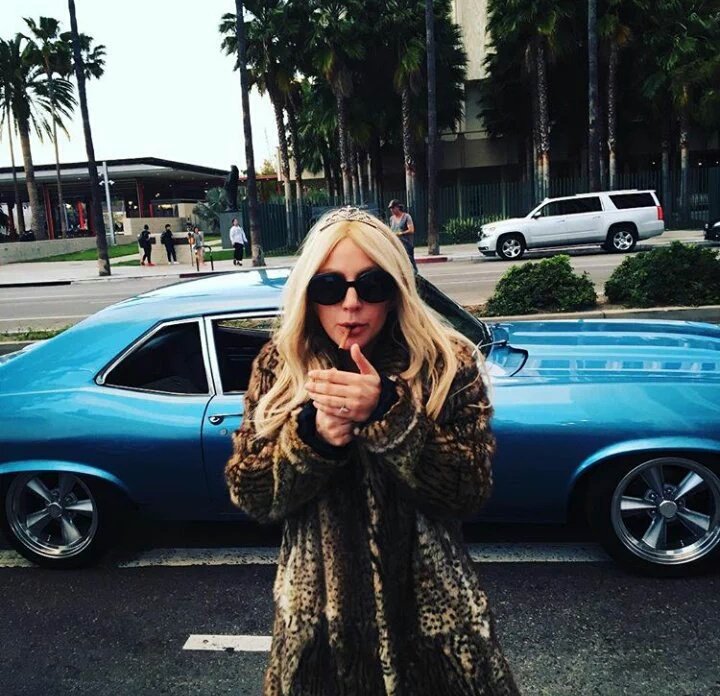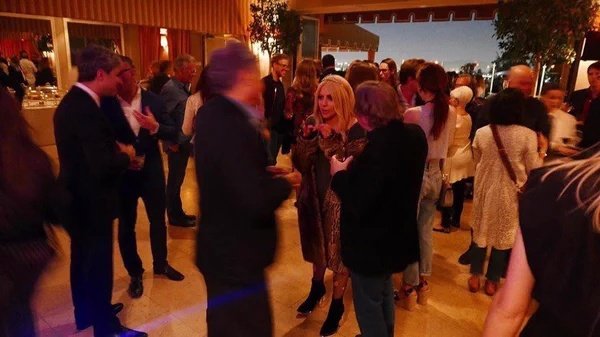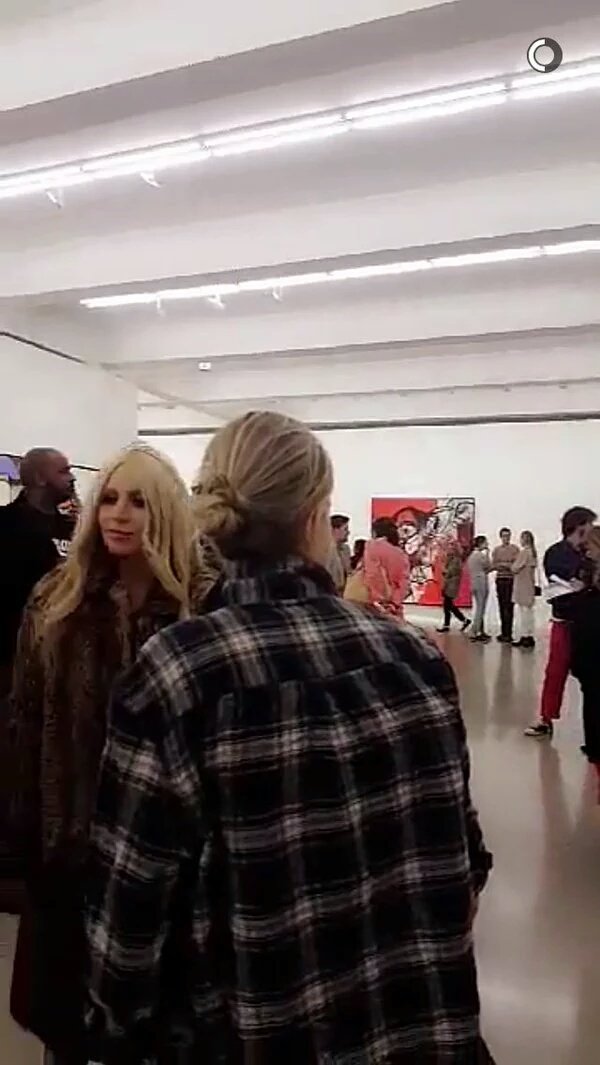 Clic AQUÍ para ver la colección de Robert Wun