Lady Gaga prepara nuevos proyectos para "Born This Way Foundation"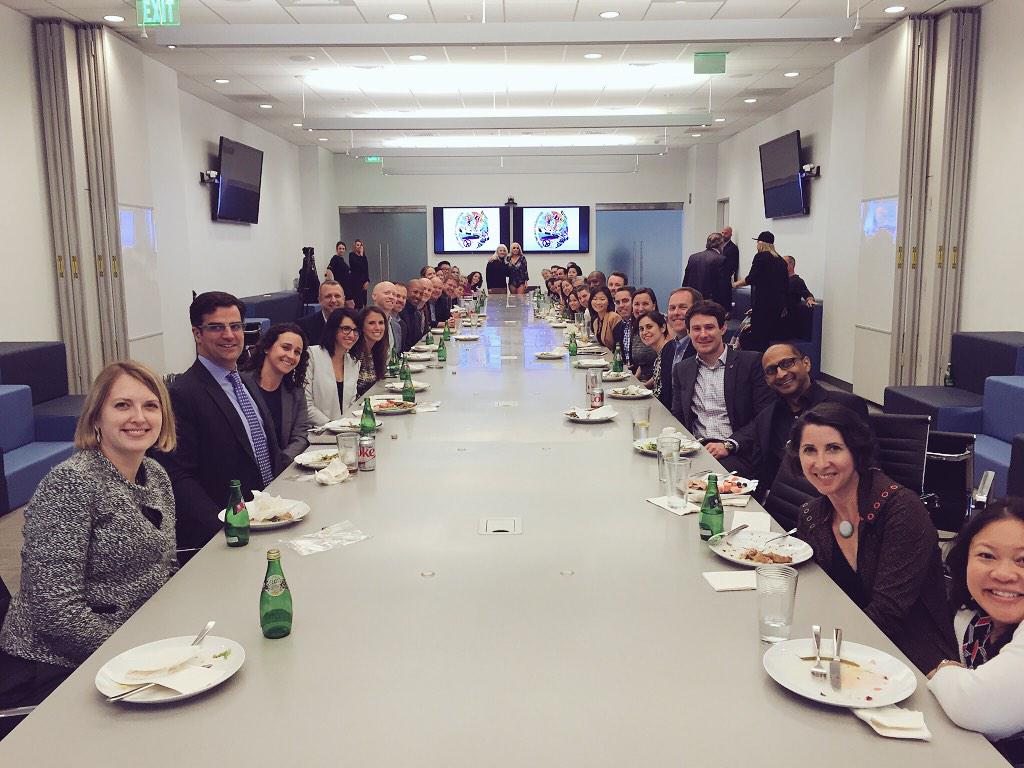 Lady Gaga y su madre Cynthia Germanotta trabajan constantemente en "Born This Way Foundation", con el objetivo de crear nuevos proyectos para continuar difundiendo su mensaje de compasión y amor por todo el mundo.
En las últimas horas, se reunieron para definir proyectos junto a una gran cantidad de nuevos miembros y embajadores, quienes comenzarán a trabajar como aliados de la fundación.
Thats me + mom really tiny in the back w/ all the wonderful members of our @BTWFoundation lunch. Thank u for coming! pic.twitter.com/3PX9R4DkN0
— Lady Gaga (@ladygaga) enero 17, 2015
"Esa soy yo y mi mamá muy pequeñitas al fondo, con todos los miembros maravillosos de nuestra 'Born This Way Foundation'. Gracias por venir".
Esta será una nueva colaboración que reúne a dos reconocidas organizaciones estadounidenses. Una de ellas es "Southern California Grantmakers" (SCG) que busca que los habitantes del Sur de California difundan un mensaje de aprendizaje, conexión entre los ciudadanos y de responsabilidad a la hora de tomar medidas, ya que apuestan a que una comunidad fuerte e informada es esencial para mejorar la calidad de vida de todos los habitantes californianos.
La otra es "William Morris Endeavor" (WME) para la que Lady Gaga y Tony Bennett actuaron recientemente en un show privado. Luego de este evento decidieron unirse a la fundación aportando su colaboración como la agencia de talentos que supieron construir desde 2009, representando a artistas de todas las plataformas de medios de comunicación, más precisamente en el área cinematográfica, televisiva, musical, teatral, digital y editorial.