Nuevo Mensaje de Lady Gaga en Twitter en apoyo a 'Black Lives Matter'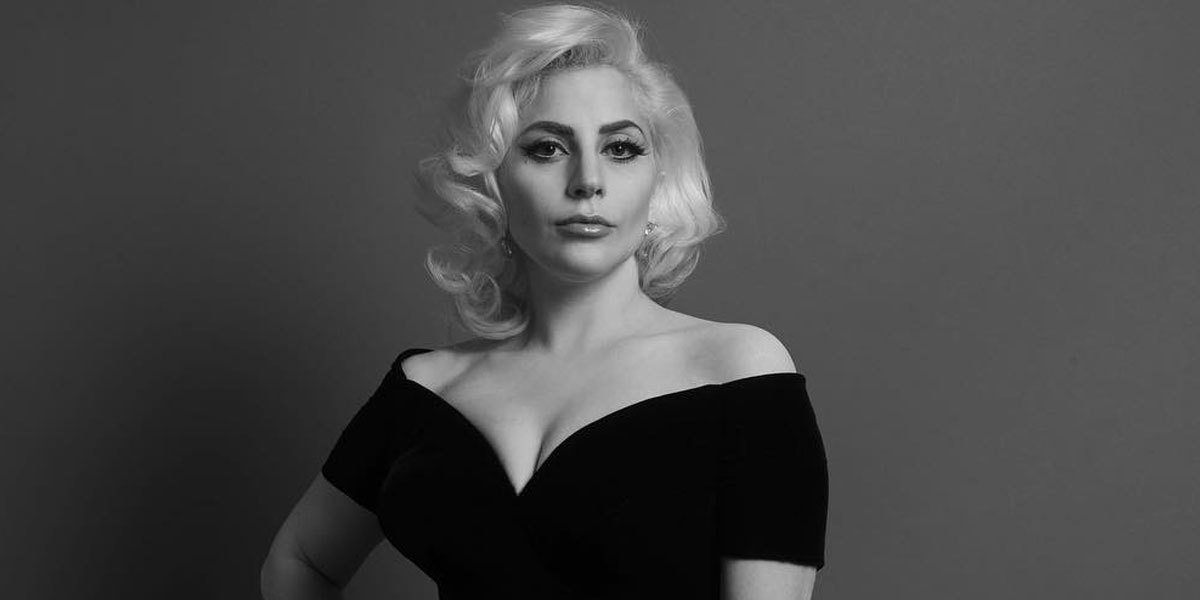 Lady Gaga se ha unido nuevamente a la lucha del respeto por los derechos de las personas que son maltradas, esta vez expresó por medio de Twitter su apoyo al movimiento 'Black Lives Matter' (Las vidas negras importan) originalmente iniciado por la comunidad afroamericana para luchar contra la violencia hacia las personas negras debido a los recientes actos por parte de la policia en EEUU.
I pray for the black community who suffer fear of prejudice, violence & injustice. We need lawfulness, fairness, unity. #BlackLivesMatters

— Lady Gaga (@ladygaga) 21 de julio de 2016
"Yo rezo por la comunidad negra que sufre el miedo a los prejuicios, la violencia y la injusticia. Necesitamos legalidad, justicia, unidad".